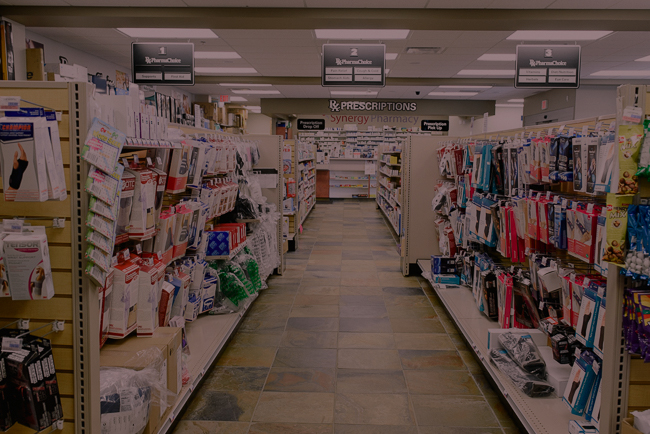 Some pharmacies have customers.
We have an extended family.
View our services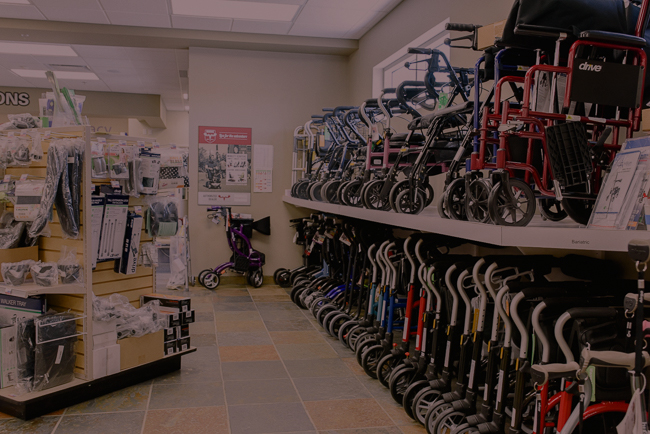 Synergy Home Healthcare is a certified vendor
for NIHB, Veterans Affairs, AADL and WCB
Browse our products
Our Promise
Some pharmacies have customers. We have an extended family. We invite you to be a part of our family and experience the Synergy Pharmacy difference. Come in and experience superb customer service in our beautiful new store. Unlike the large chain drugstores, we at Synergy Pharmacy treat our customers like people and not just a number.
Our positive, friendly, and helpful staff will offer you caring and personalized service. Our customer experience express "in and out" service with short prescription wait times and no lines.
Transferring prescriptions has never been easier. Just call us or bring your old prescription bottle and we will take care of the rest. We are happy to help you transfer your prescriptions.
Who cares for you more than your own neighbour, family, and community? We are all of these. You are more than just a "customer" to us. We want to show you the difference an independent, community-based pharmacy can make in your life. Whether it's more personalized attention to your prescriptions or a place with familiar faces, we are here for you.